Rebuild Makariv
Concrete Block Plant Project
Location: Makariv Region – West of Kyiv
Concrete Masonry Unit – Three at a time block plant for Ukraine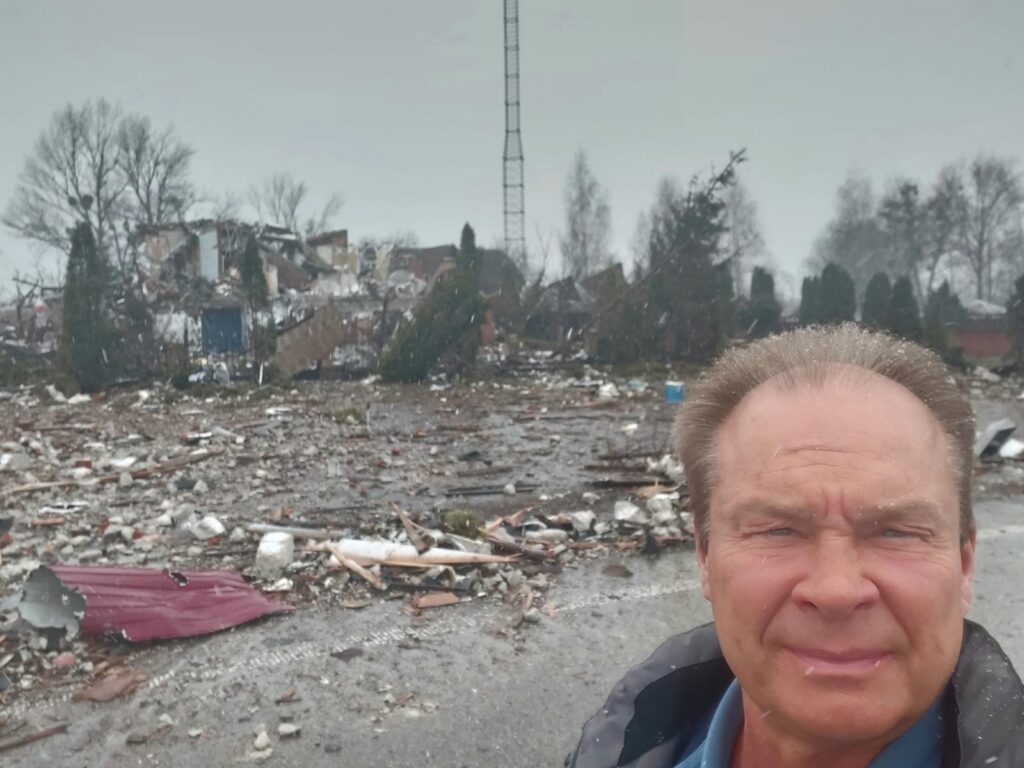 The territory of Makariv is home to over 10,000 people. The area has a long history in Ukrainian culture and well known for its fishing, golf, and nature activities. Over the past 30 years Roman Federowycz, one of Rebuilding Ukraine Association Inc. (RUAI) advisors has developed strong ties to the region. While at the Rebuild Expo in Warsaw in February, RUAI team members met with the Makariv Territory representatives and discussed how we might help. Through these discussions it was concluded that RUAI and its associates might best assist in coordinating a project to build and operate a block plant in the Makariv Region, West of Kyiv. The plant will supply concrete block products to the area that was decimated during Russia's invasion of Ukraine to the west and north of Kyiv.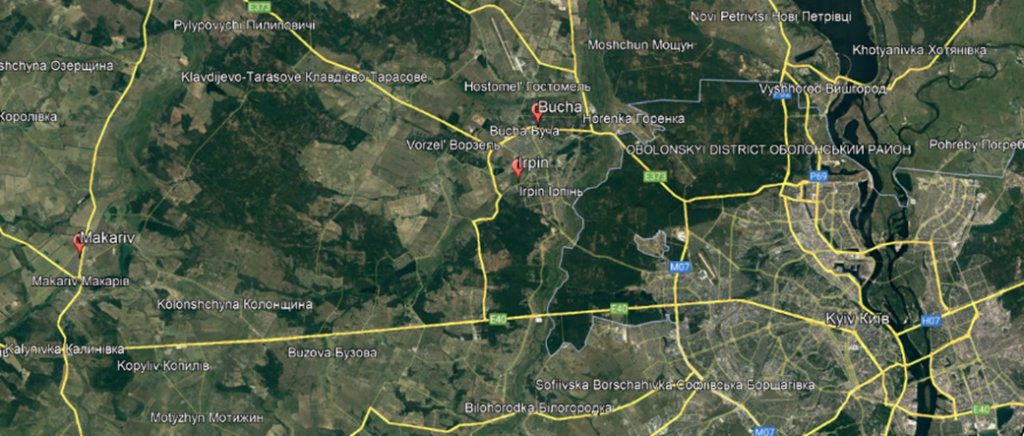 At the beginning of the war, February 2022 much of the news was of the battles that were fought in the Makariv region along with Bucha and Irpin. Many schools, hospitals, houses, apartment buildings and commercial structures have been either destroyed or damaged beyond repair.
The list of damaged and destroyed buildings and infrastructure is beyond significant but does not compare with the loss of life which can never be repaired or replaced. We have all seen the pictures of the brutality of the war and we at RUAI are hart broken over the devastation. (Google Makariv, Irpin, Bucha war damage)
RUAI is looking for companies and or individuals that can donate used 3 at a time block equipment or funds to the project.
Mixer – with tower if possible.
Mud conveyor
Block machine (Columbia / Besser )
Transfer conveyor
Loader / Unloader
Push off
Block transfer conveyor
Cuber
Molds
Pallets "very used is ok"

All donations directed to the block project will be used for transport, parts, and supplies to construct the plant. No donated funds will be directed to salaries for RUAI or any of its associates in the US, Poland, or Ukraine.

Because RUAI's Polish team members have a great deal of experience with US block equipment we are requesting only Besser or Columbia 3 at atime equipment for the time being.
RUAI will arrange to pick up the equipment and ship it to Poland where it will be reconditioned and sent on to Ukraine.
Because Rebuilding Ukraine Association Inc. is a Non-Profit 501(c)3 any donations are tax deductible – RUAI will guarantee equipment will not be resold – only donated to a legitimate Ukrainian Organization which will provide land, building, and other equipment necessary for the successful operation of the business.
The team managing this project has decades of experience operating concrete block manufacturing businesses in Eastern Europe.
Please contact Thomas Lang @ thomas@rebukr.com for more information.
Thank you
Thomas Lang
Founder / President